Futur Voyager ?
Voyager 16.04 LTS Development
Release Mai 2016
I think it's still a strange adventure that this
new story. I walk but to where ?
I'll tell you soon !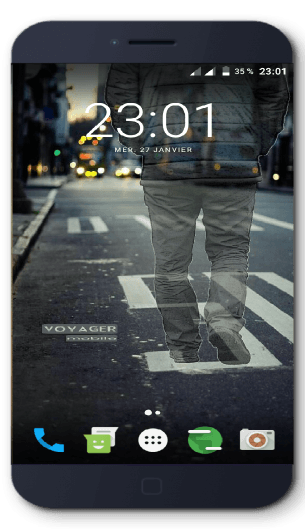 Development Wallpapers Voyager 16.04 avec Marshmallow CyanogenMod 13
CyanogenMod. Le libre dans votre smartphone.


Comment j'ai dégooglisé mon smartphone Android ?

*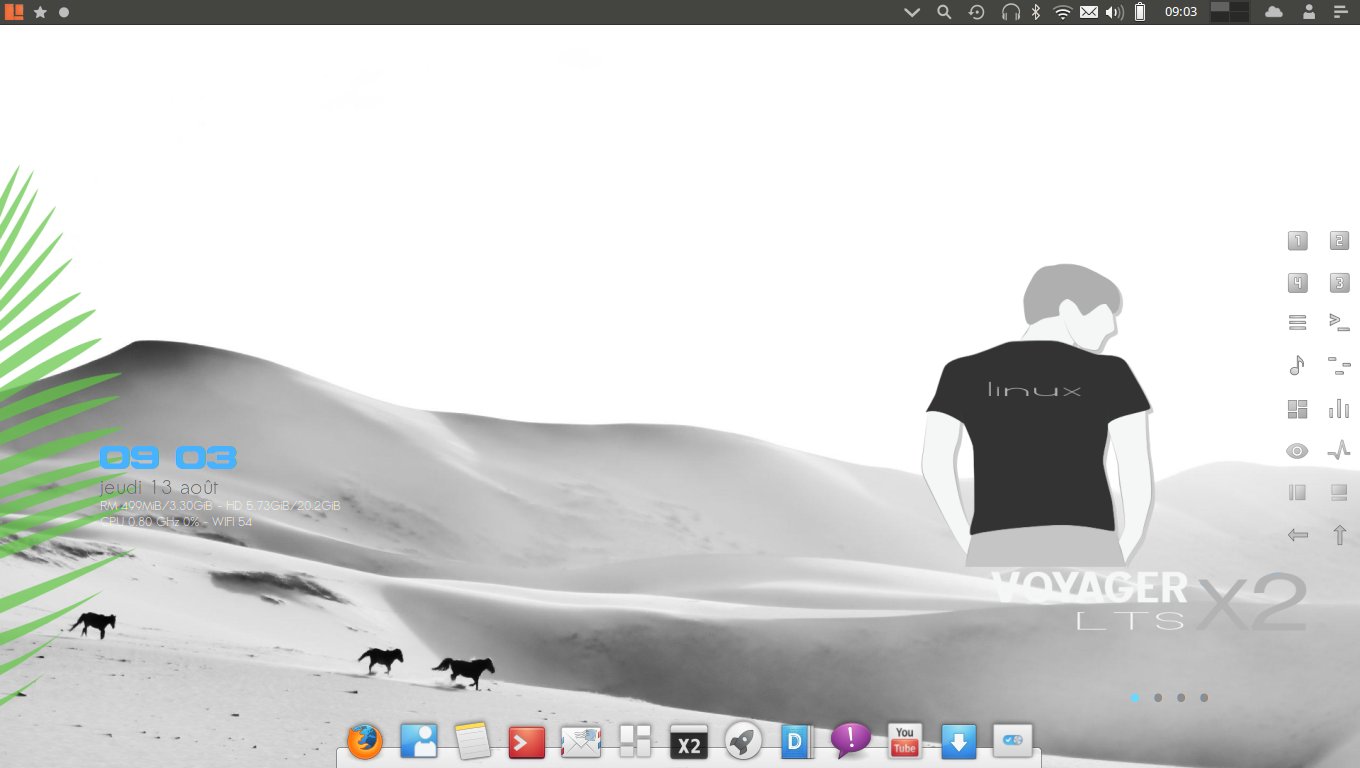 X2 no Kwin – X2 HD Kwin 3D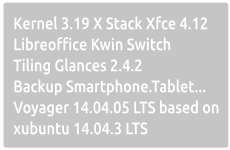 *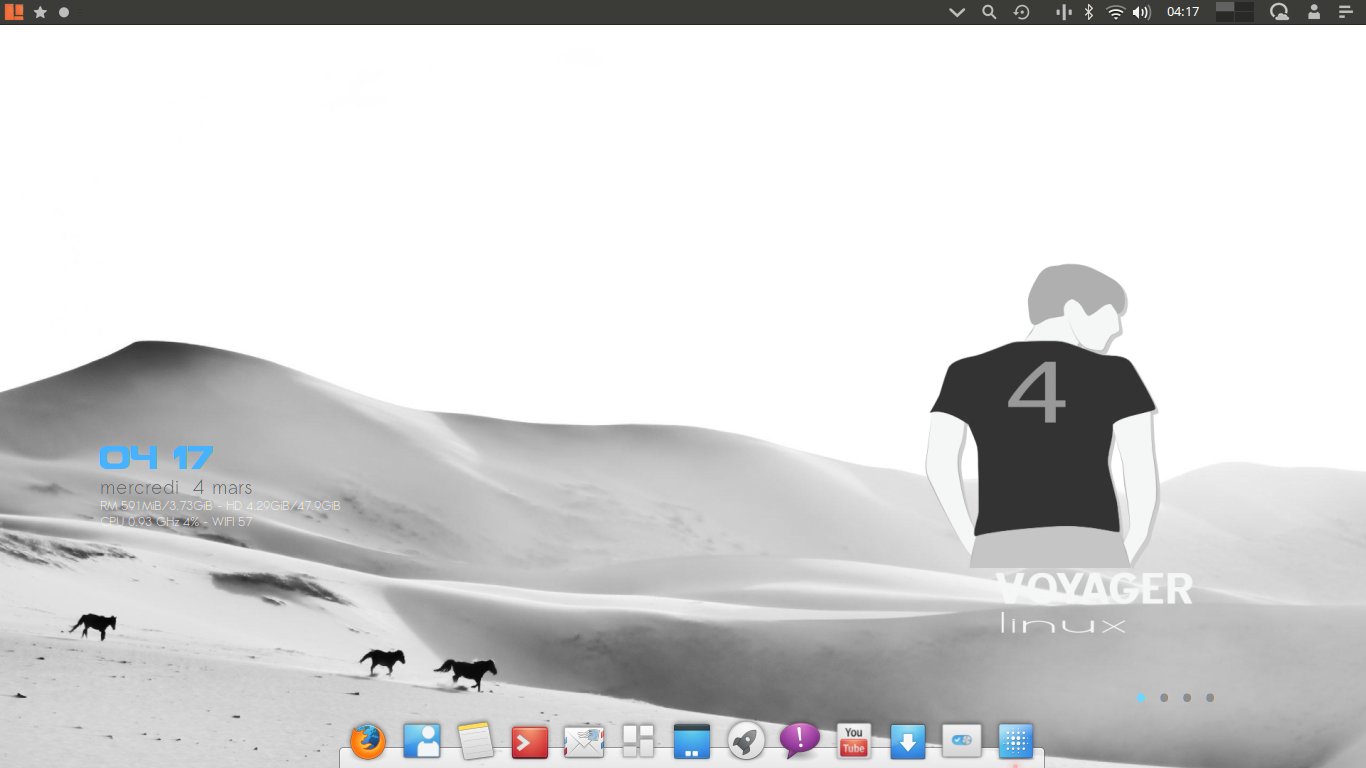 *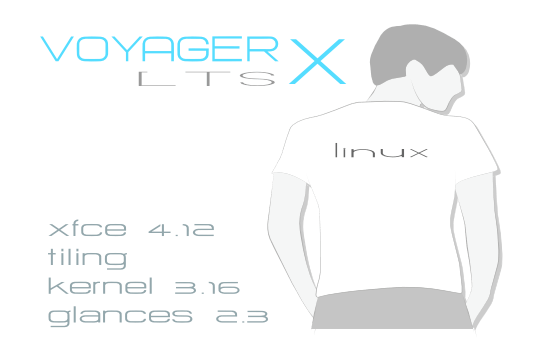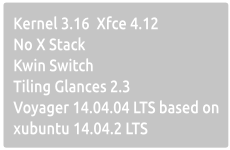 *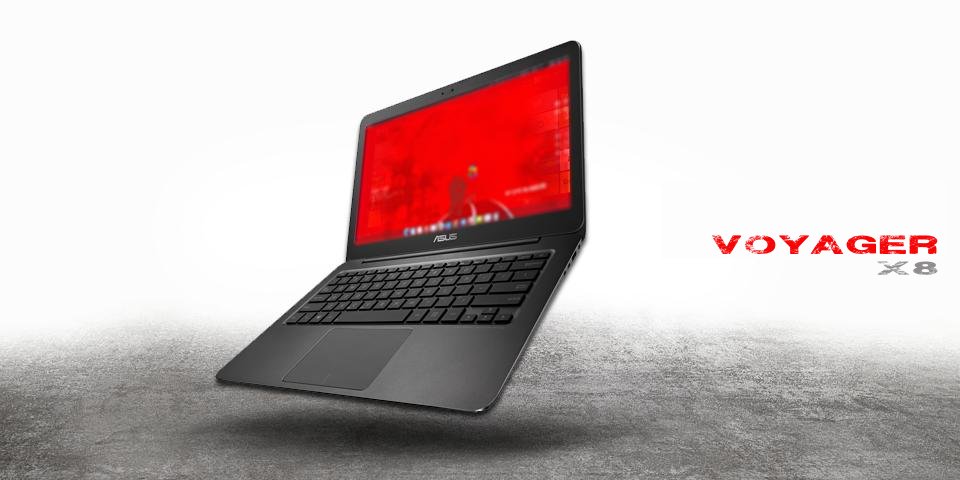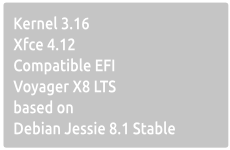 *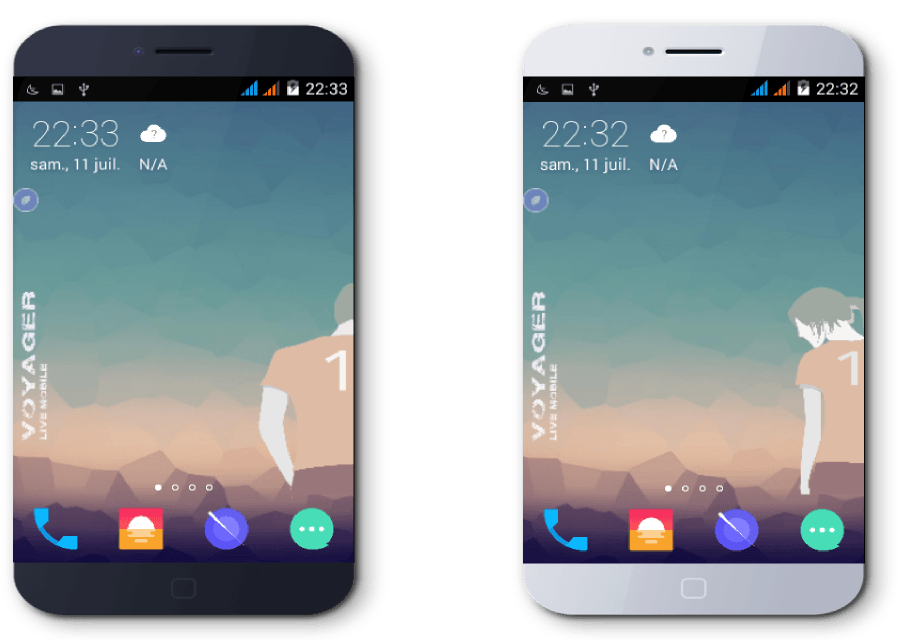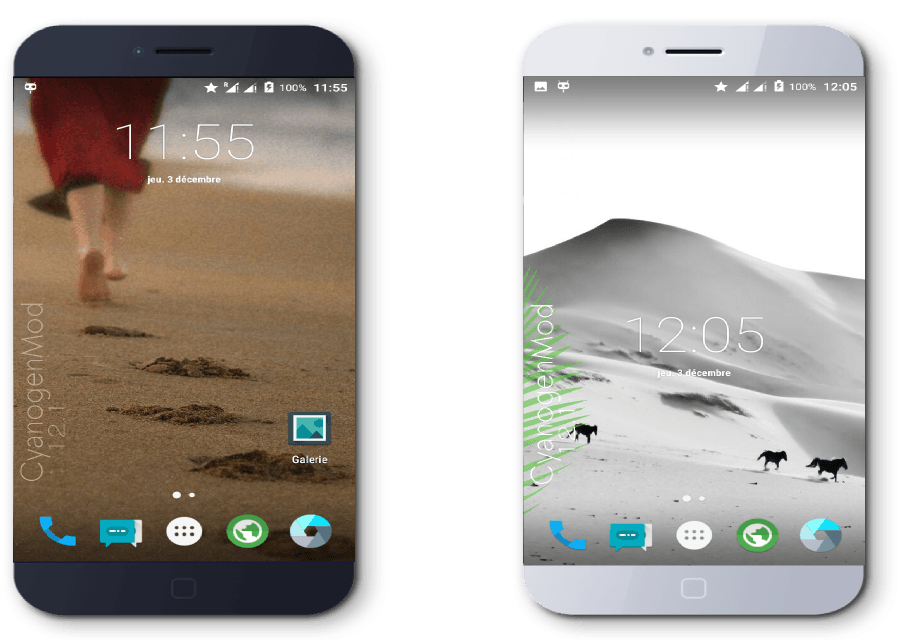 Wallpapers Smartphone Voyager et CyanogenMod 12.1 Voyager
*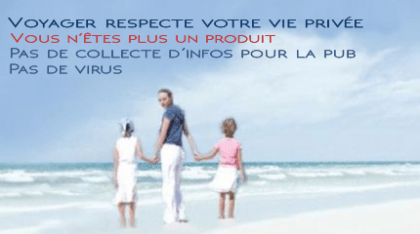 Voyager respect your privacy
You are not a product
No collection of information for the pub
No virus