.
.
.
.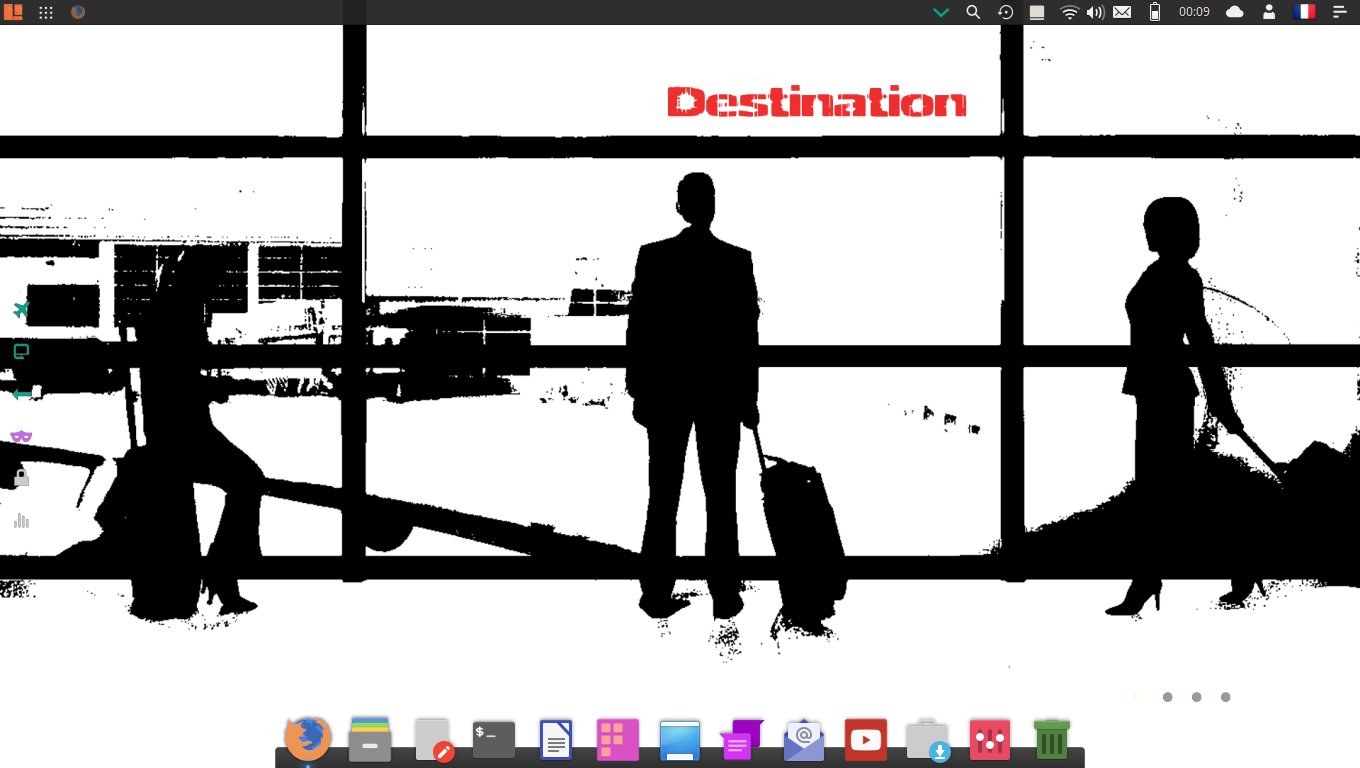 Bonjour à tous,
Forum et commentaires sont fermés pour le moment car je suis
en partance pour une nouvelle aventure et je n'ai pas le temps
de m'occuper de tout mais Voyager existera toujours.
Il y aura bientôt la version finale de Voyager 9 Debian Stretch
et Voyager 18.04 LTS en 2018 est bien prévu. Merci de votre
compréhension et merci de toujours suivre cette aventure. A bientôt.
Hello everyone,
Forum and Comments are closed for the moment because I am
Going for a new adventure and I do not have the time
To take care of everything but Voyager will always exist.
There will soon be the final version of Voyager 9 Debian Stretch
And Voyager 18.04 LTS in 2018 is well planned. thank you for your
Understanding and thank you for always following this adventure.
See you soon.
안녕하세요. 에 오신 것을 환영합니다 Voyager
おはようございます。Voyagerへようこそ
*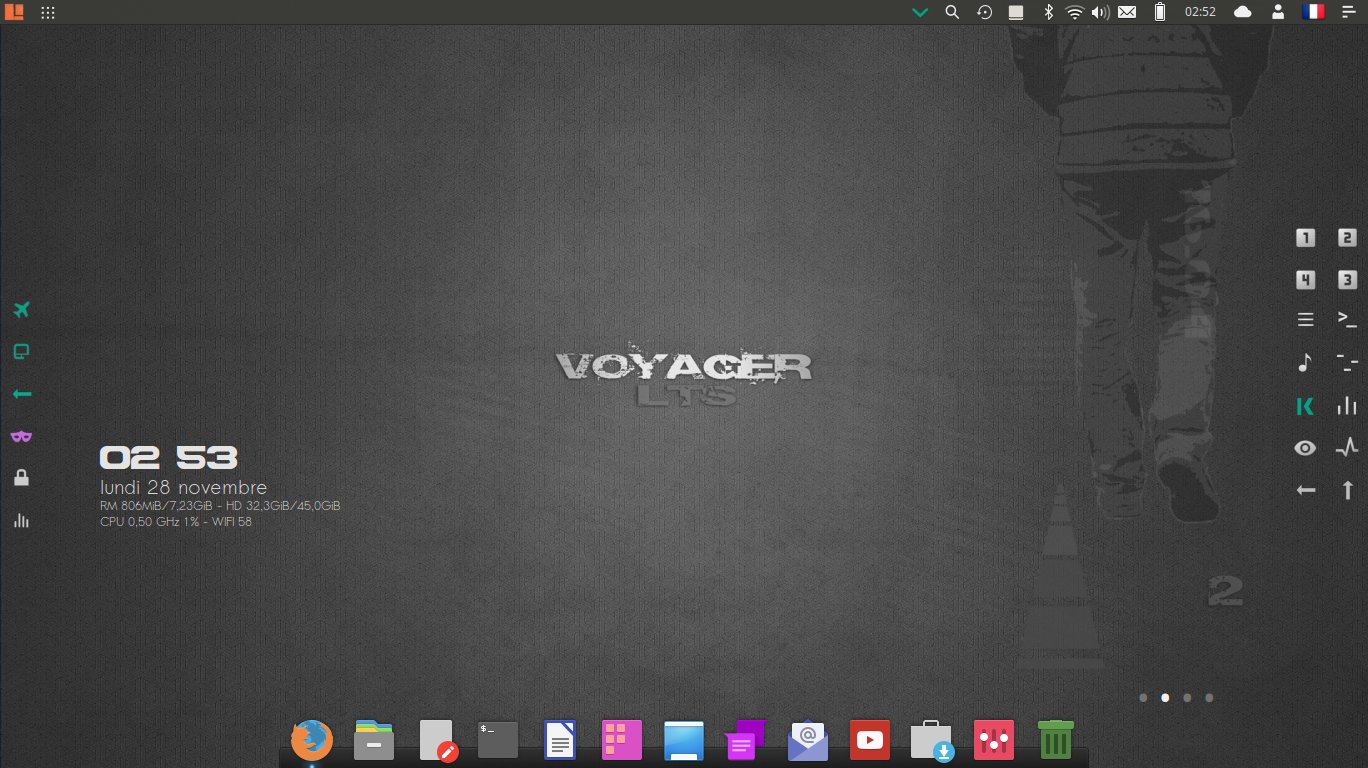 Voyager 16.04.2 Release date Mars 10, 2017
Install 10 mn Out Of The Box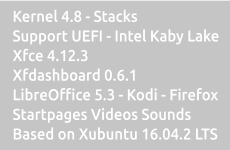 *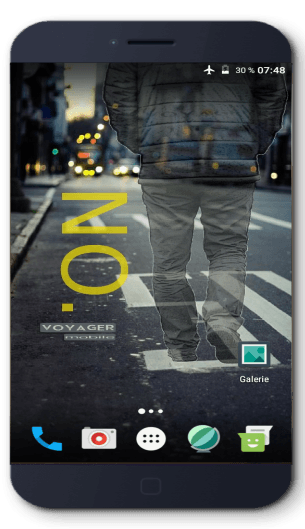 Wallpapers Voyager 16.04.2 avec Nougat 7.1.1 LineageOS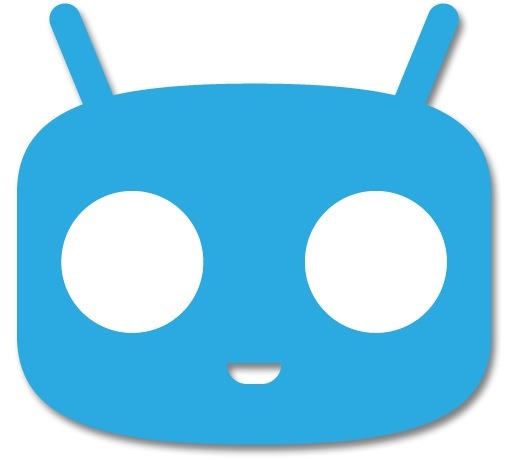 CyanogenMod. Le libre dans votre smartphone.


Comment j'ai dégooglisé mon smartphone Android ?

*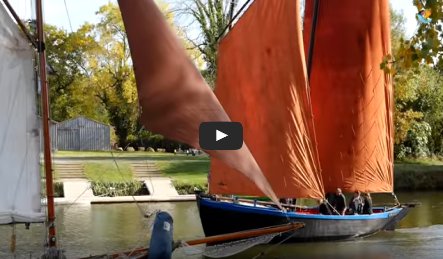 Voyager vient du pays de Redon
Voyager comes from the country of Redon
*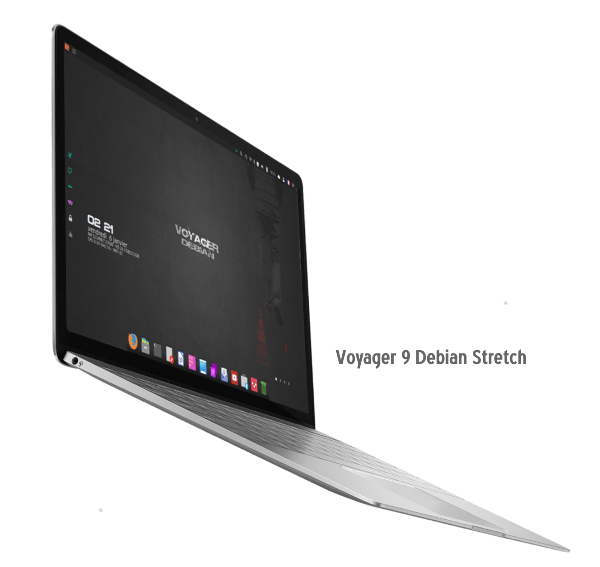 Voyager 9 Beta Release date Fev 28, 2017


Install 10 mn Out Of The Box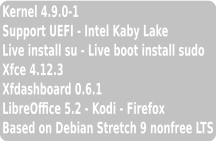 *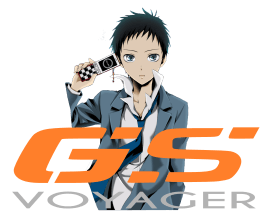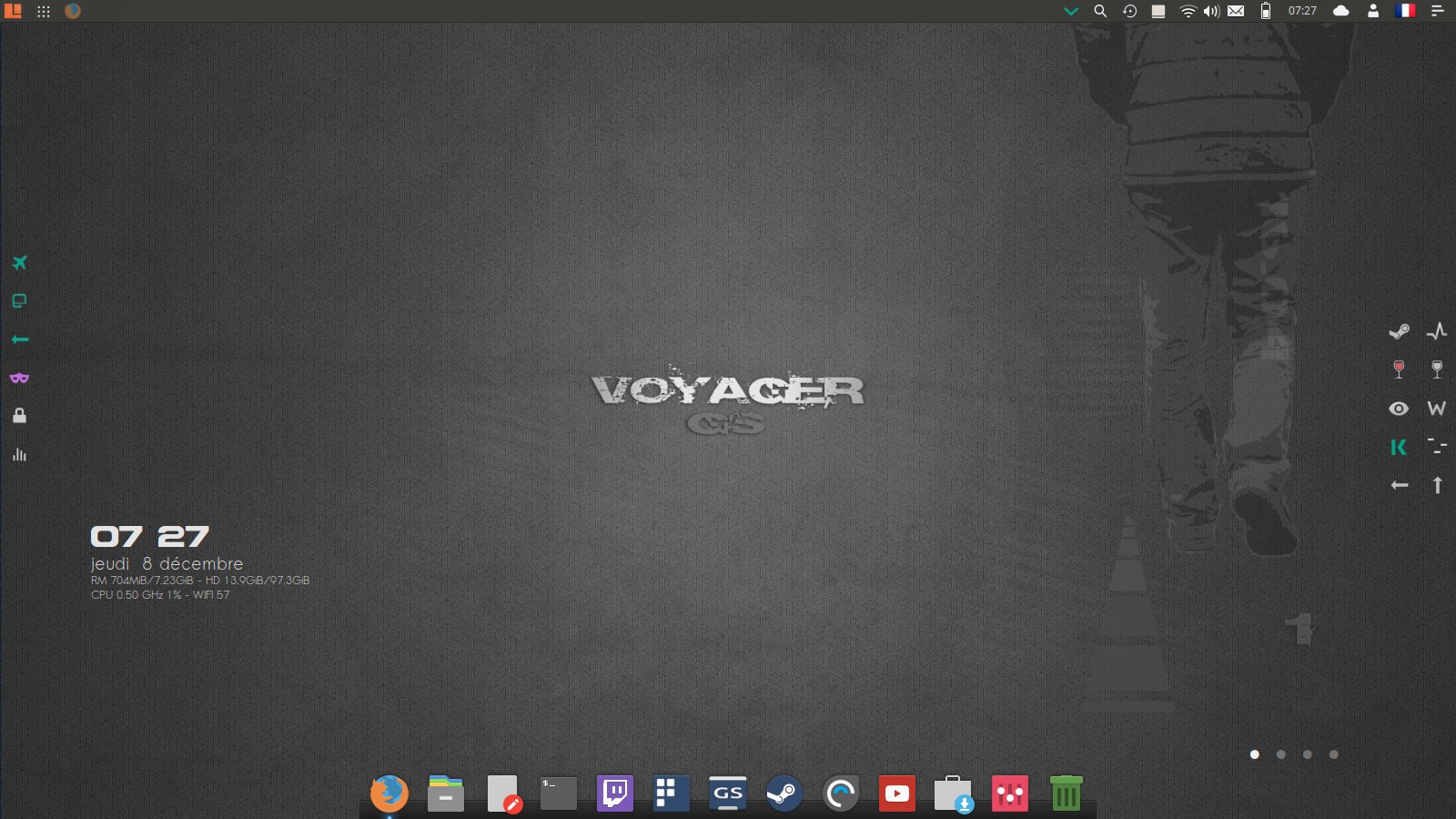 Voyager GS 16.04.1 Release date Dec 12, 2016
Voyager 16.04 Release date Jun 3, 2016
Install 10 mn Out Of The Box
*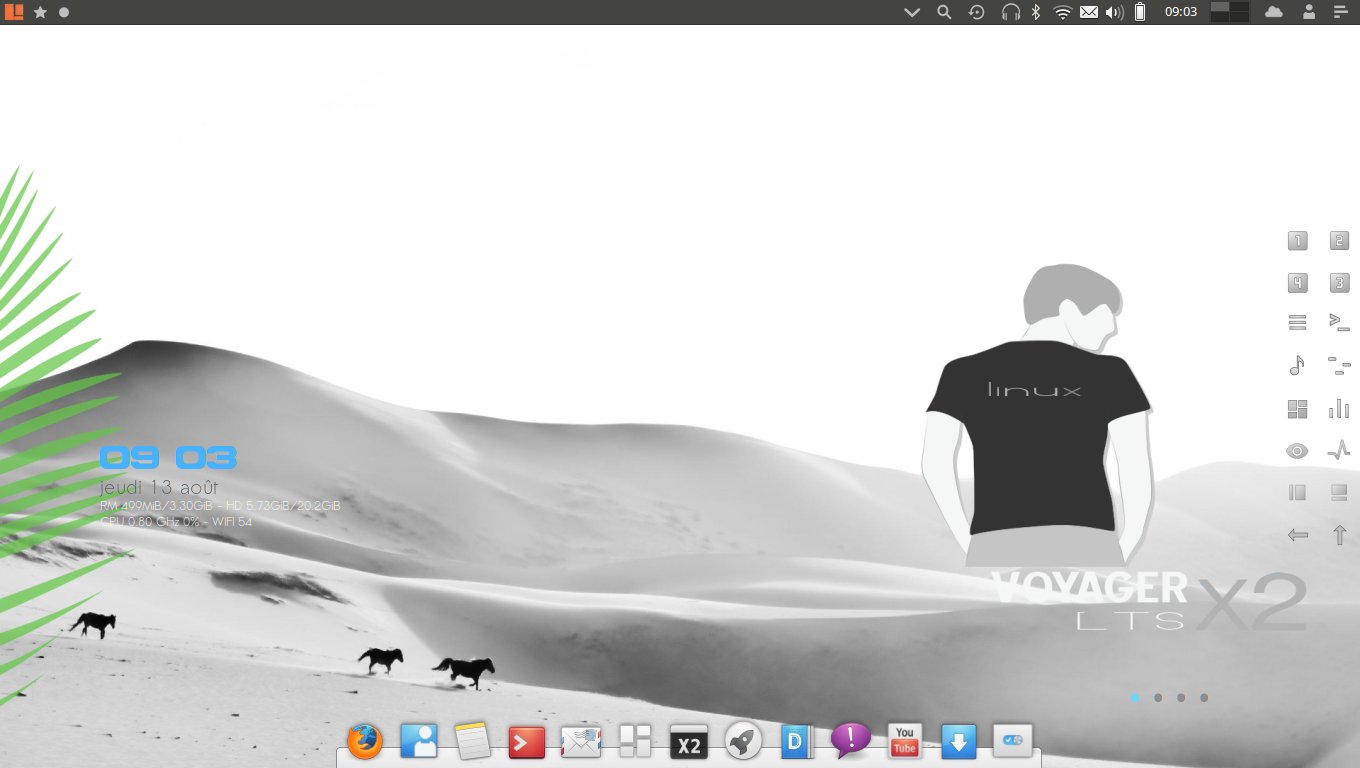 Release date 13-09-2015
Install 10 mn Out Of The Box
X2 no Kwin – X2 HD Kwin 3D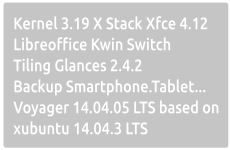 *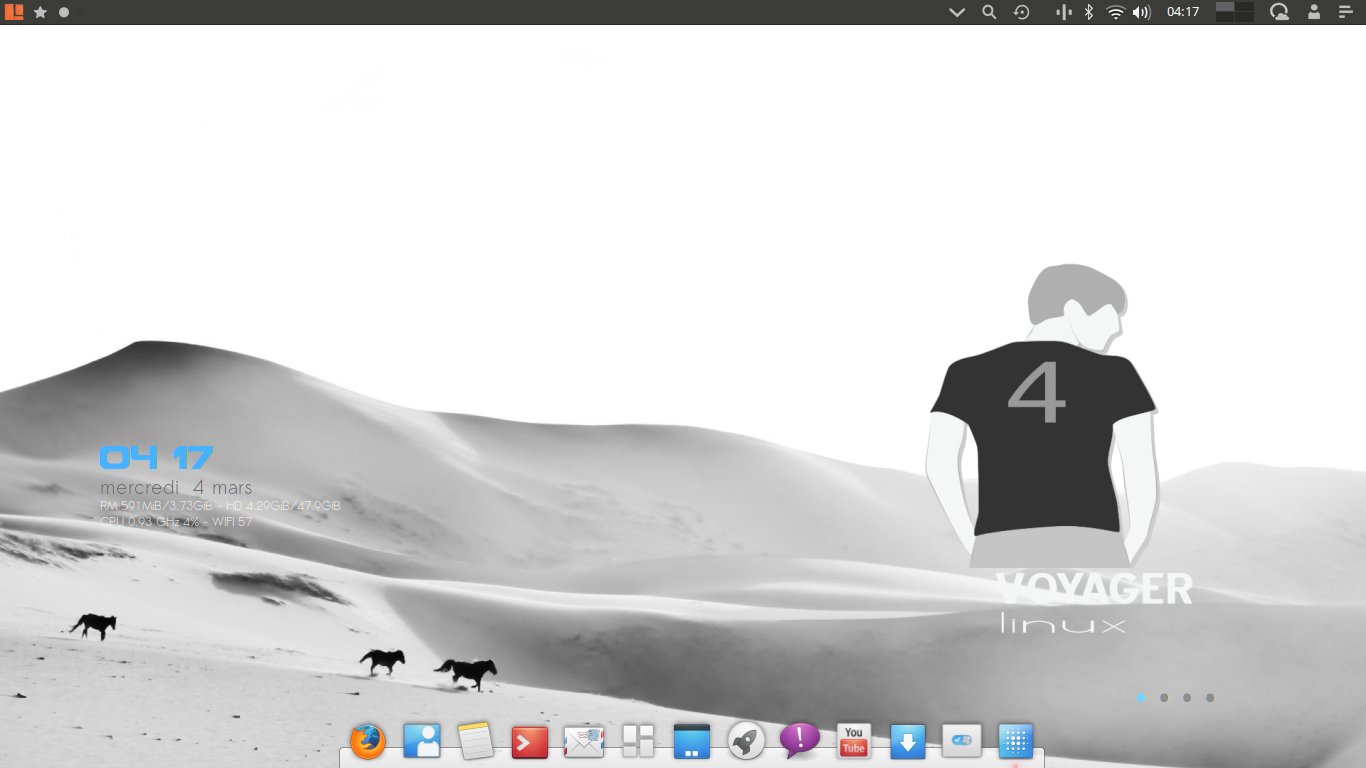 Release date 10-03-2015
Install 10 mn Out Of The Box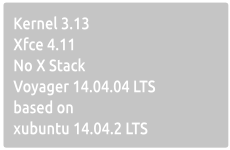 *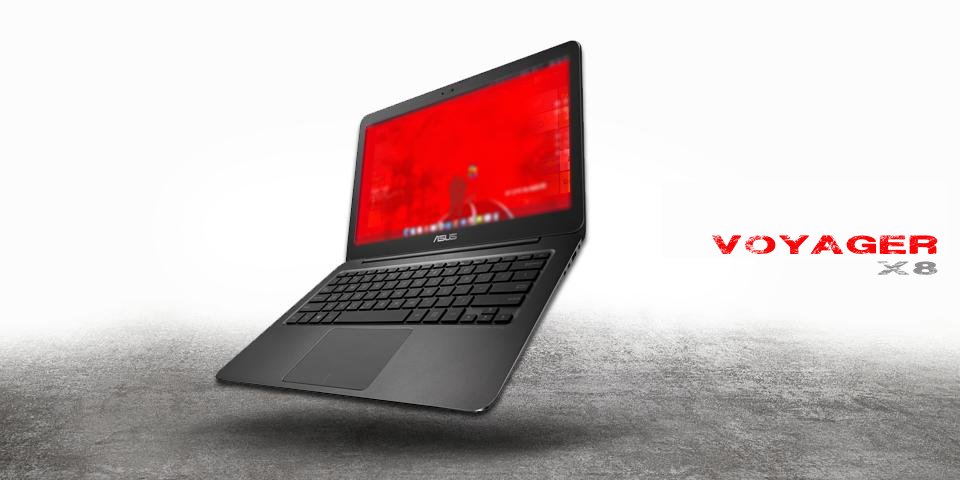 Release date 11-06-2015
Install 10 mn Out Of The Box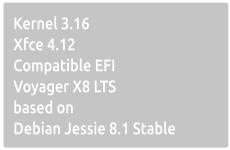 *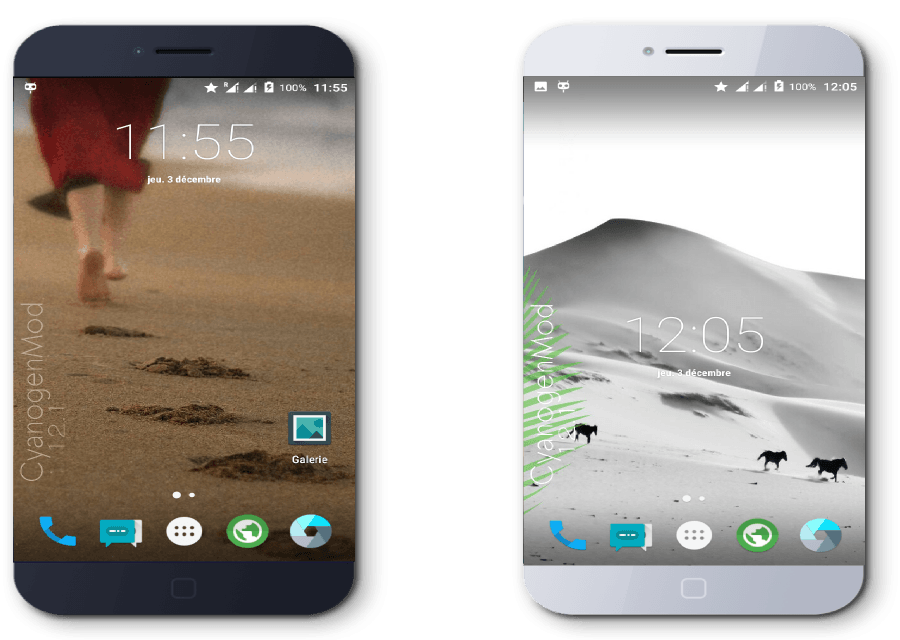 Wallpapers Smartphone Voyager et CyanogenMod 12.1 Voyager
*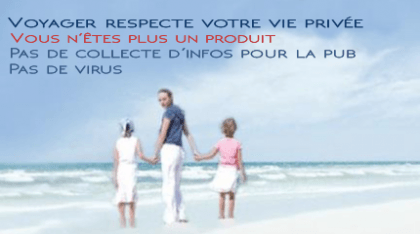 Voyager respect your privacy
You are not a product
No collection of information for the pub
No virus
*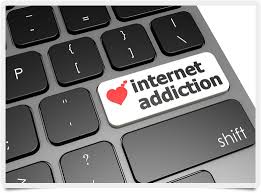 Sans faire de morale, attention à l'addiction
à internet et les mobiles et ne vous laissez
pas piéger par la déshumanisation via le numérique.
J'ai trop vu sur les forums des gens qui en avaient
même plus conscience et parlaient le language des
esclaves comme dans la Rome Antique. Vous valez
mieux que ça ! Courage et battez vous si cela vous
arrive pour votre liberté et celle des autres.
Without morality, pay attention to addiction
to the internet and mobiles and do not let
not trap by dehumanization via digital.
I have seen too much on the forums people who had
even more conscious and spoke the language of
slaves as in ancient Rome. You are worth
better than that ! Courage and beat yourself if this
arrives for your freedom.
*